We aim to be the leader in South East Asia in advanced composite materials through our superiority in Technique, Proficiency and Excellence which are the 3 pillars of our organization and which lead to total customer satisfaction.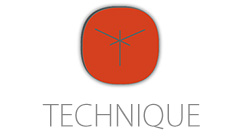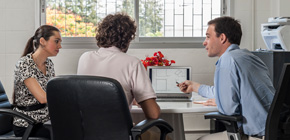 The technology of advanced composites manufacture is continuously evolving. In addition to our capacity to duplicate at low costs the up-to-date existing technologies.
3MB, thanks to its R&D team of experts, is aiming to pioneer composite-based products and processes.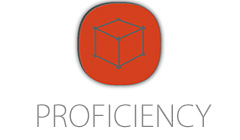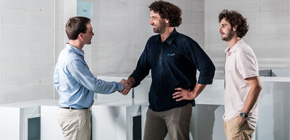 Proficiency is our ability to provide turn-key solutions with innovative products of superior quality, in keeping with our commitment to the agreed budget and schedule.
Our clients are currently enjoying excellent ratio performance, finishing and costs.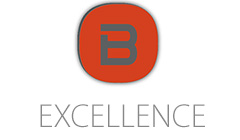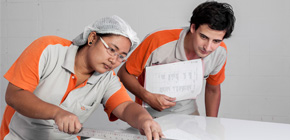 Our raw materials are thoroughly selected among the highest quality fibers (glass fibers, carbon fibers, natural fibers…), resins and other constituents of advanced composite.
Our production process includes performing internal quality control at each step with immediate management of non-conformities.
All our employees are constantly trained to meet the best industry standards of production, safety and environmental care.
We believe in a team atmosphere at 3MB, which, following a quality management system (QMS), acts positively on the performances of our employees.
"I personally invite you to evaluate 3MB, I am confident
you will be greatly satisfied with our first-class turnkey solutions."
Corentin Legris – MD